Social media marketing is an important factor to drive traffic to your website. To be successful in Social media marketing one should know the tips and tricks. Many experts in Social media provide some free tools for auto-posting, scheduling posts, tracking post-performance, and so many other activities. If you are exactly at this stage of using Social media tools for your blog or website below a list of Free Social Media Tools for the website in 2022 will definitely help. These social media tools can be used for managing Instagram, Tiktok, Facebook, Pinterest, and all social platforms
9 Useful Free Social Media Tools to Increase Traffic

Now you can create beautifully custom text layouts that would normally take minutes – or even hours – with just a tap.

Social Media Planning & Analytics
Connect with over 35 social networks and publish the content automatically by scheduling. Also, track the analytics, perform monitoring, and a lot more to use.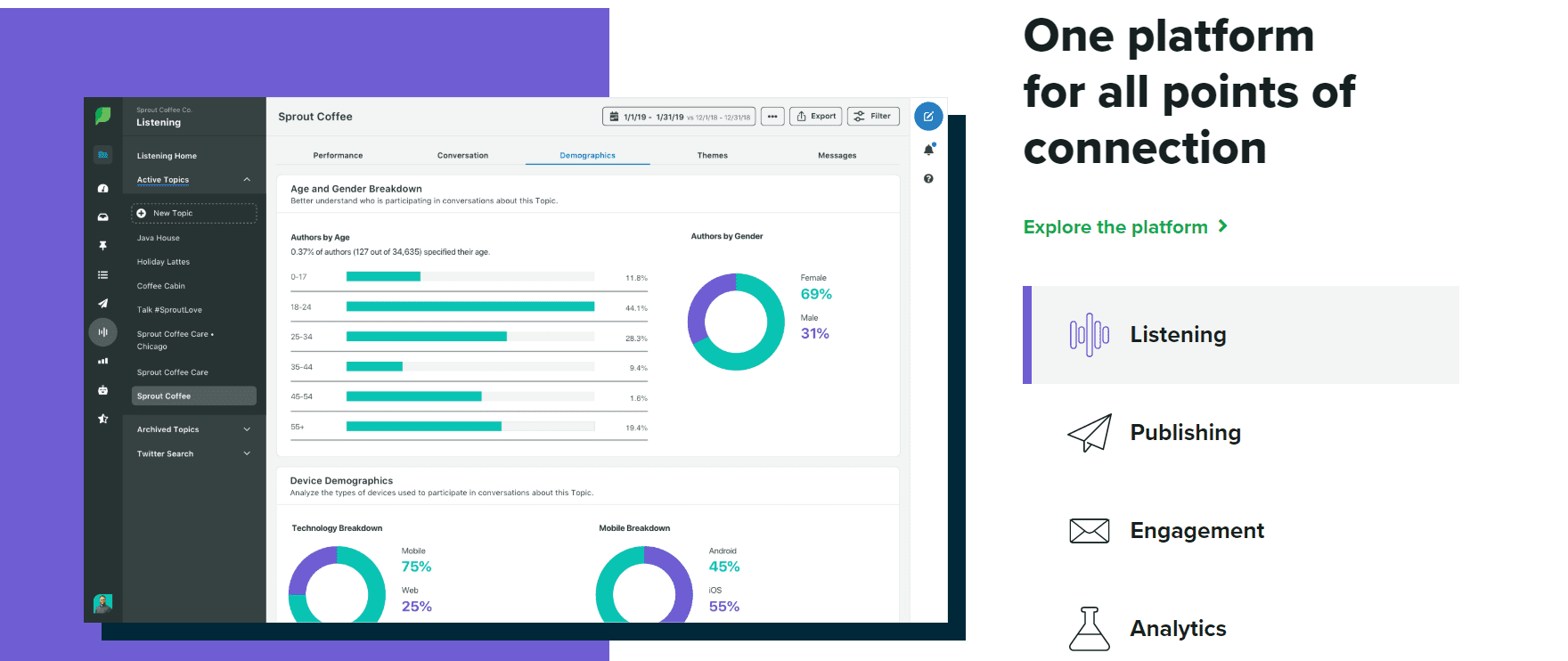 Form real connections with those who love your brand through the power of Sprout Social. See our social media management software solutions in action

Schedule your posts on Instagram, Facebook Pages, Facebook Groups, Twitter, Linkedin & Pinterest all from one place

Plan, collaborate, and publish thumb-stopping content that drives meaningful engagement and growth for your brand.
Linktree makes your online content more discoverable, easier to manage, and more likely to convert.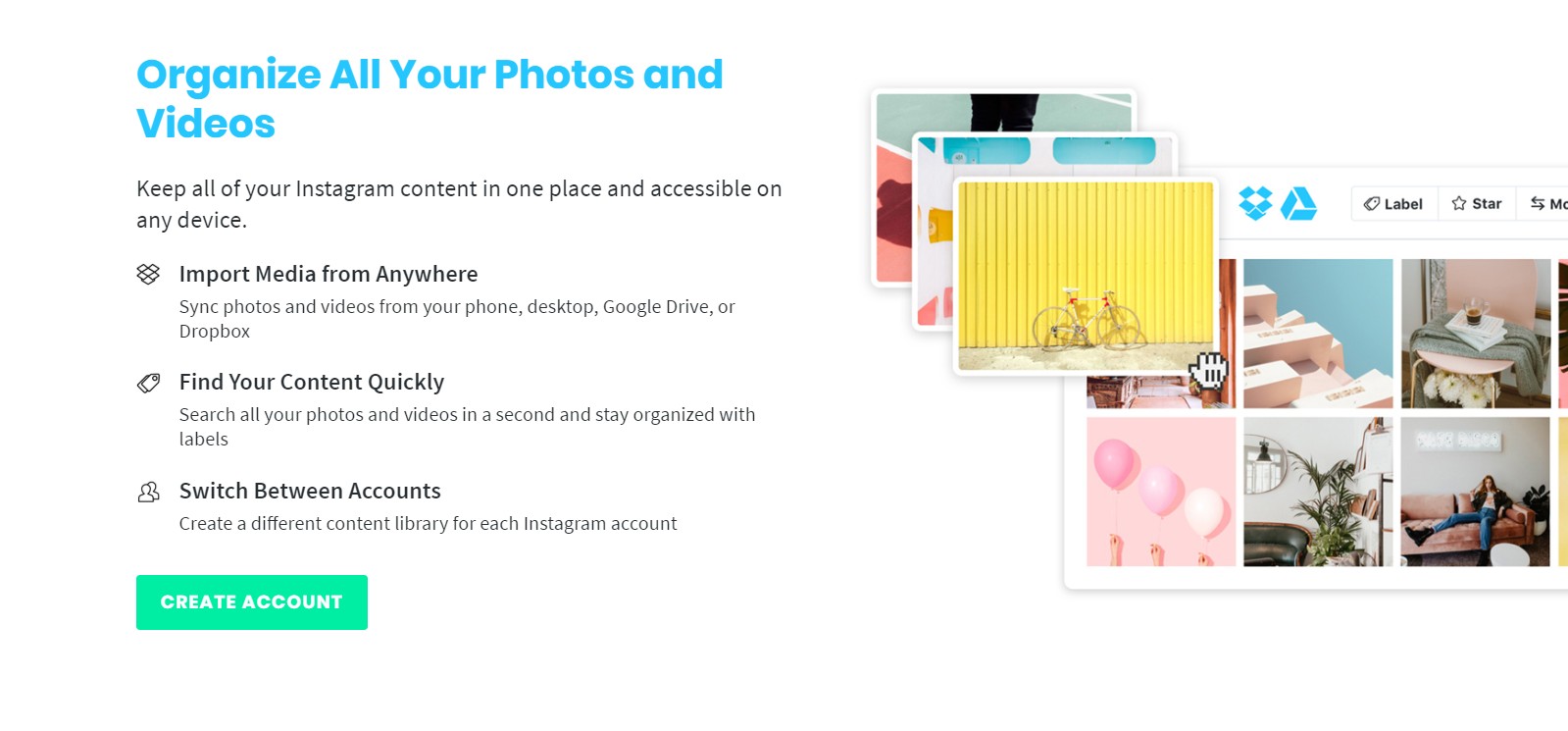 Visually plan, schedule, and analyze posts for Instagram, Facebook, Pinterest, and Twitter