Confluence is a collaborative application that offers the best free productivity tools for the office. It helps to build, organize and collaborate work from a single platform.
Its intuitive feature makes it easy to set up, create and discover. It helps to develop a knowledge-based product and simplifies the creation, collaboration, and commenting.
Free features in Confluence
User limit-1 (per site)
Site limit
Unlimited spaces and pages
Macros
Structured page tree
Page versioning
Best practice template library
Apps and Integrations
Is Confluence free to use?
Confluence can be used for free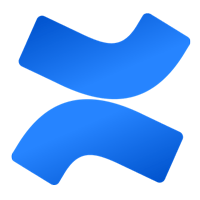 Stay Focussed and Increase your Productivity
Productivity matters a lot. Using the right productivity tool helps to achieve your goal in no time.
More Free
Tools and Resources
Still unsatisfied? 😒 We have few more resources for you. Try now!
Do you have any free resources in mind?
We're curating some great free online resources. Help our community with your knowledge on free resources.