Web3 Native Social Media.
Post directly to the chain from your web3 wallet. Follow your friends and like, reply to, and repost their SNDs. All data is on-chain and owned by our users.
Available to everyone for free.
Snd.xyz can be used for free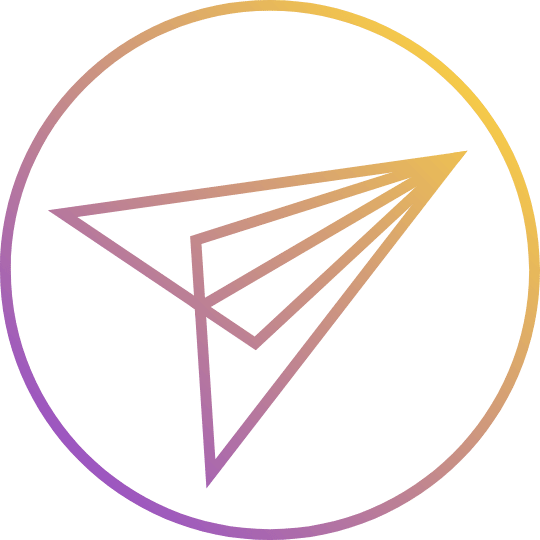 Meet the first Post-to-Earn Web3 Social Media Platform👾
More Free
Tools and Resources
Still unsatisfied? 😒 We have few more resources for you. Try now!
Data Structures and Algorithms Specialization
Master Algorithmic Programming Techniques. Learn algorithms through programming and advance your software engineering or data science career
Dreamnix offers free web hosting service for 60 days.
No credit cards required for using free trial.
Free temporary domain is included in the free trial plan
24/7 Technical support included
FreeCall Send text Free Text Free SMS Online Text Online Free Free Texting Free SMS to India TextFree P2P File Sharing Make Free Phone Calls Online Call Phone Free Internet Calls Video Chat Video chat OnLine send text to mobile P2P filesharing online
Do you have any free resources in mind?
We're curating some great free online resources. Help our community with your knowledge on free resources.