SSL certificate for a website is now mandatory as per Google. As most website owners do not want to spend on website maintenance and upgrades there are options to integrate Free SSL certificates for your business websites. Now convert HTTP to HTTPS of your website with the below Free SSL certificate providers.
Most of the free SSL certificate providers come with the following features
Free SSL certificate: Users with a domain name can create and install SSL
All certificates have minimum validity for 90 days
All SSL certificates are accepted by major browsers
Most of the certificates are 4096bit – 2048bit secured which adds extra encryption
Improve your Google Search Ranking
Easy SSL certificate wizard to setup and install
Also Read: 10 Best Sites to Download free illustrations
List of Free SSL certificate providers in 2022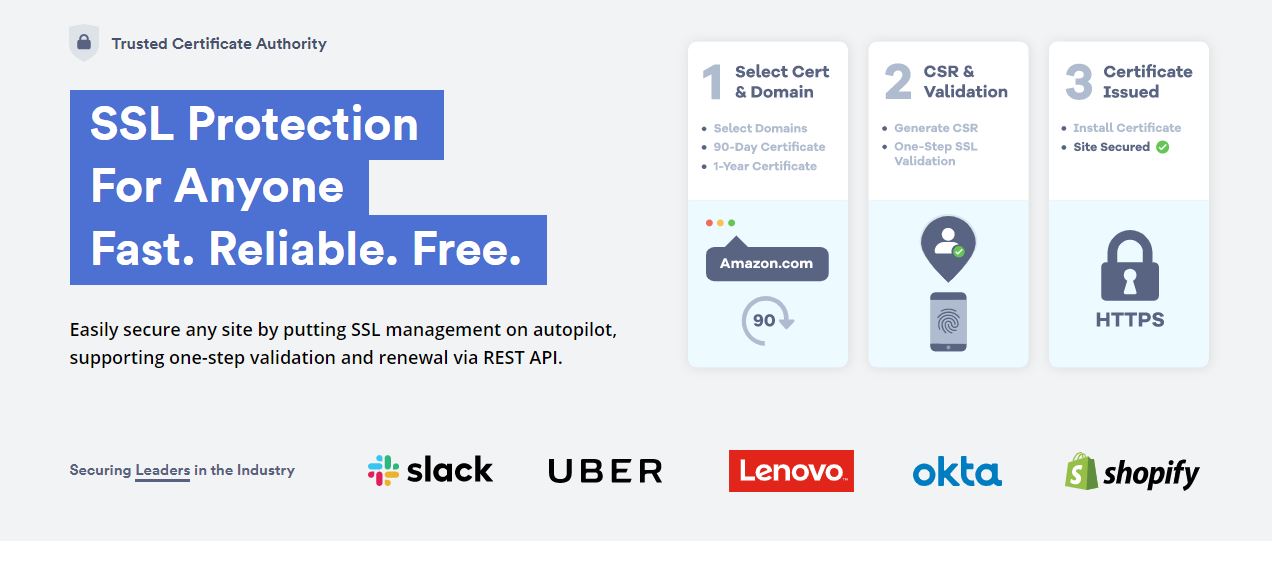 Get full protection for any domain, website, and backend system in under 5 minutes by using ZeroSSL, the easiest way to issue free SSL certificates.
Free SSL certificate for your domain. Setup in 5 minutes with 90 days validity.

SSL For Free is a Free SSL Certificates & Wildcard certificates provider. Create and add it to your domain in minutes. These certificates are powered by ZeroSSL and are valid for 90 days from the day of creation.
All tutorials are provided to generate the SSL certificate and install it on the hosting server.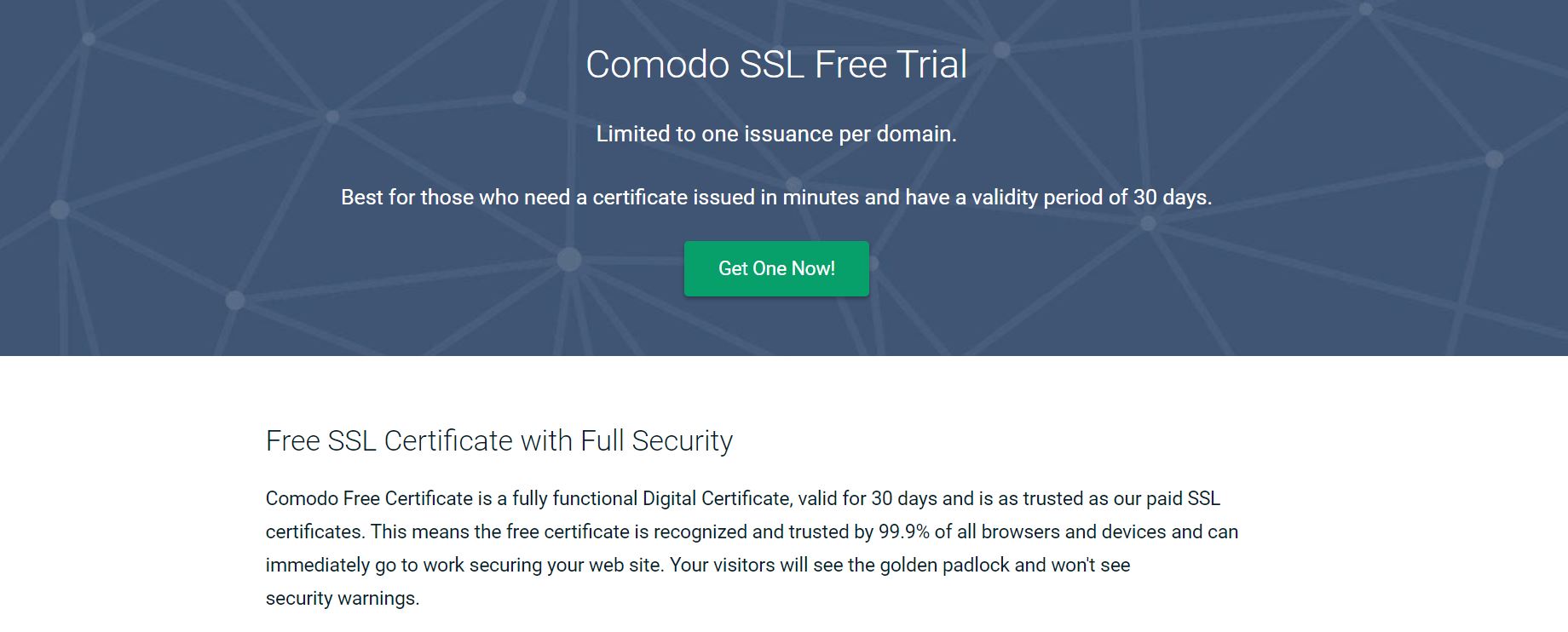 Comodo provides free SSL for one domain. The SSL certificate is valid for 30 days and comes with 2048-bit signatures / 256-bit encryption.
If you are looking for a temporary Free SSL certificate for your website ComodoCA is the best option for you.
Free SSL certificates for your business website, SSL certificate for free